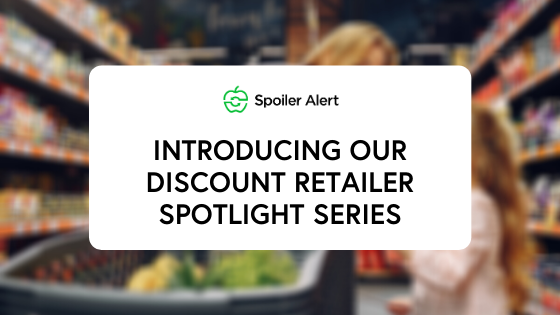 This winter, we are launching a new series of blog posts focused on the discount retailers that serve as critical partners of food manufacturers and distributors across the country. Our goal with these posts is to celebrate how opportunistic purchasing of distressed inventory helps to increase access to high quality and affordable groceries and other essentials while reducing waste in the supply chain.
These stories will highlight the wisdom and insights of an individual buyer at a discount retailer, each sharing his or her experience and expertise purchasing opportunistically. Especially in light of the economic and health challenges that so many Americans have faced in the last year, we feel that the affordable access to food and essential items provided by discount retail is more important than ever in 2020, and we are proud to support their work here at Spoiler Alert.
Is your business ready to leverage a national network of discount channels to manage discount sales of slow-moving, excess, discontinued, and distressed inventory? Get in touch to learn more.
---
Paige Klaver at Natural Choice Foods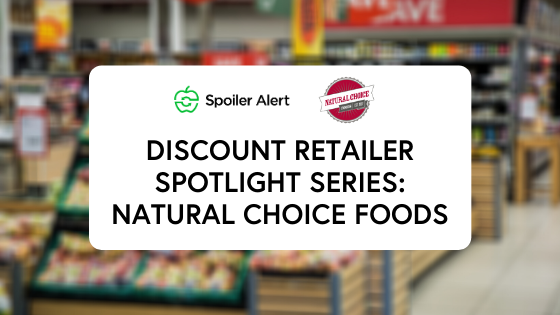 Brandie Miller at Misfits Market